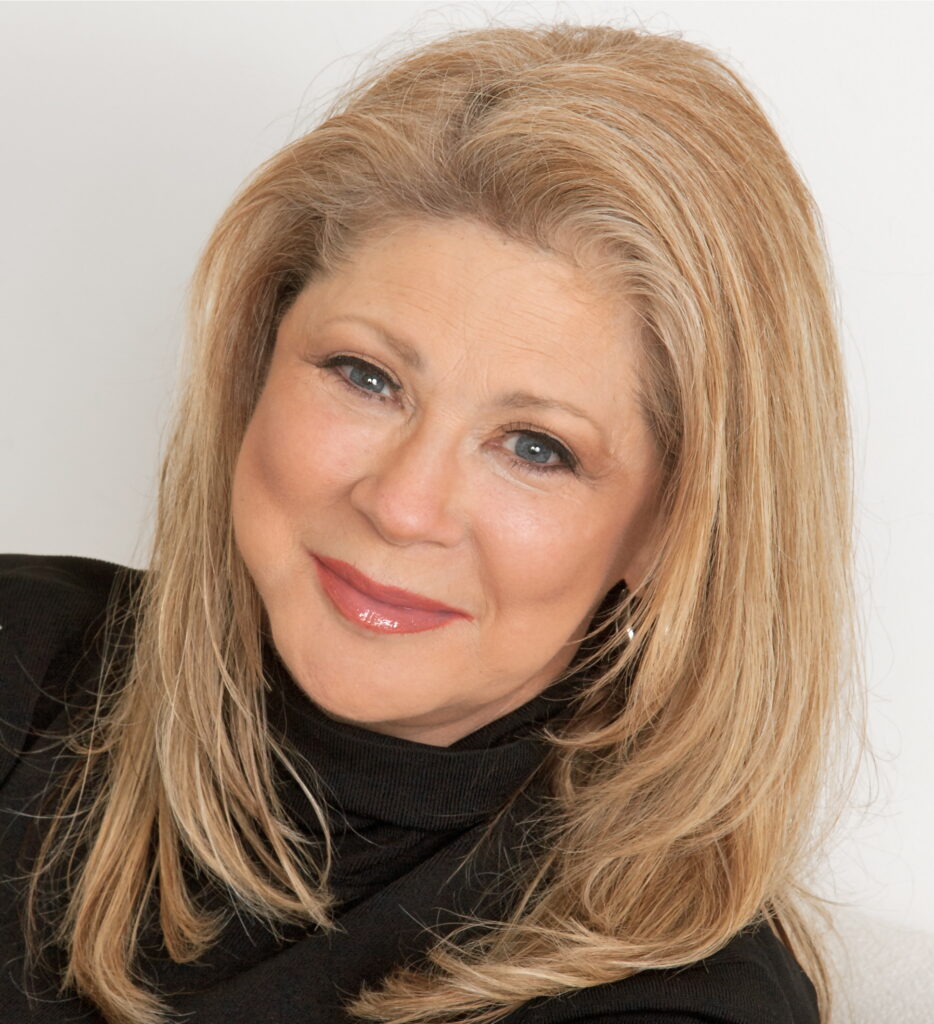 Nikki Hanna, an author and writing coach, is dedicated to championing novice
writers. Having self-published ten books, including Listen Up, Writer, and
accumulating numerous writing awards, she now focuses on coaching writers,
sponsoring writer retreats, and offering workshops designed to show: How not
to write like an amateur. Topics include: writing craft, voice/style/humor,
winning contest strategies, formatting, revision/editing, beginnings/endings/in
between, memoir, nonfiction, and finding joy and purpose in writing. Her
programs are designed to move new authors expeditiously along the
continuum to authorship.