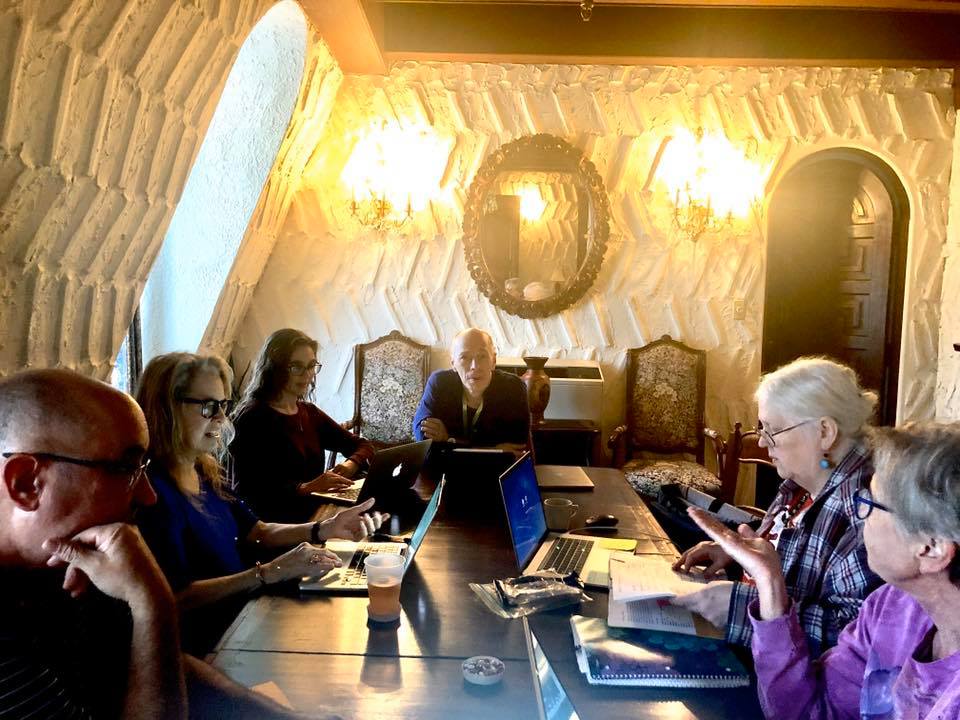 WriterCon Retreat in Branson
Join us for a five-day, small-group writing retreat at America's HQ for family entertainment and outdoor adventures, Branson, Missouri. The retreat location will be at the famed Stone Castle Hotel & Convention Center, which is offering participants a significantly reduced rate and a generous, more-than-you-can-eat breakfast buffet each day of your stay. Attendance is limited to eight people, so register today!
We will meet for five days, Wednesday through Sunday, at least four hours a day. We will fill those sessions with critique, interactive discussions of various writing and publishing topics, editing, and much more. You will submit a partial manuscript before the retreat begins so your instructors, William and Lara Bernhardt, will be familiar with your work and ready to offer useful feedback when you arrive. We will also have freetime optional activities, dinners, and other fun surprises. Best of all, you will meet your new writing family, people with whom you can consult, commiserate, or collaborate long after the retreat ends. Many retreat groups we've taught have remained in touch and become close-knit writer families.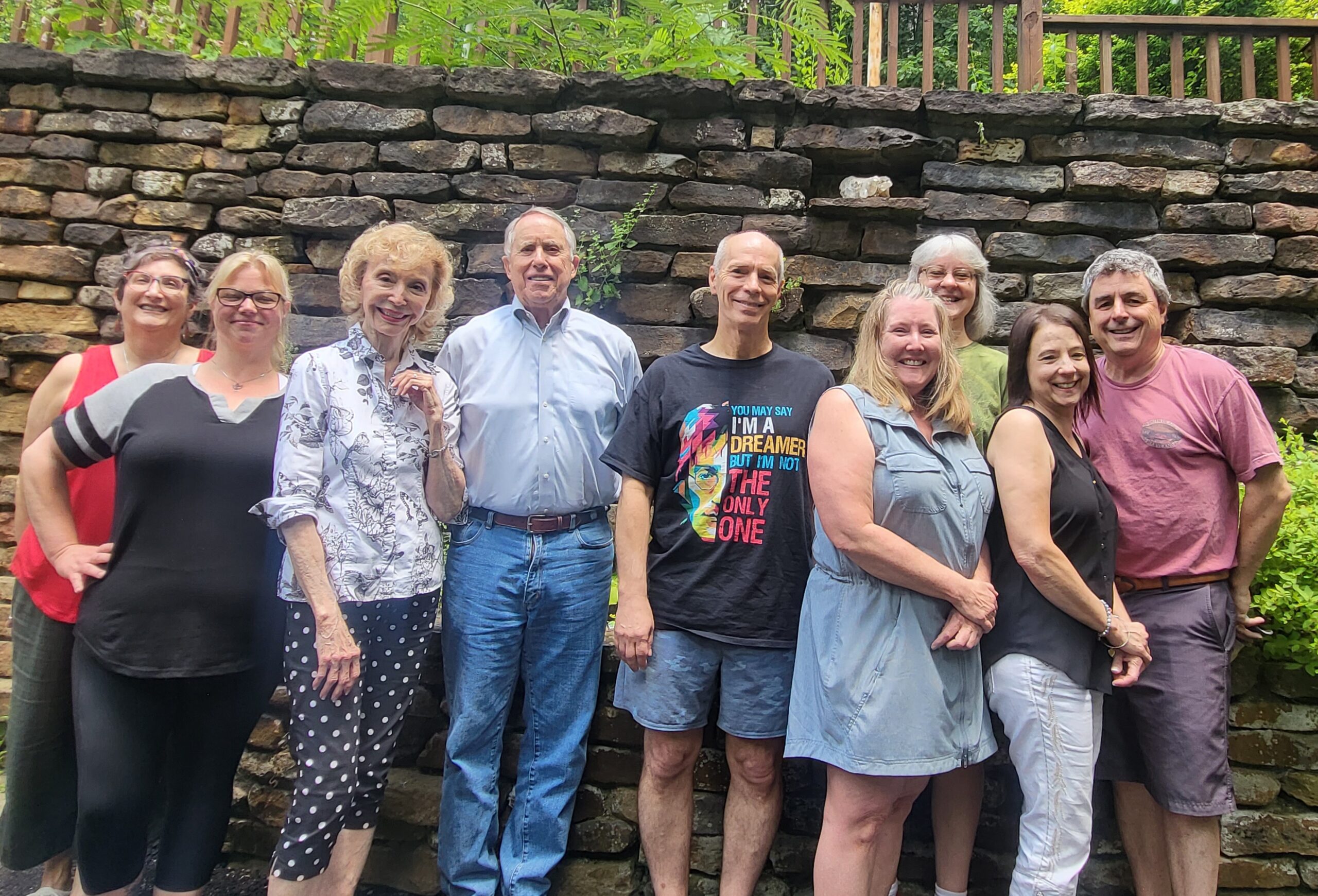 We will meet at the beautiful Stone Castle Hotel & Convention Center. While you are not required to stay there to attend the retreat, we highly recommend it, not only for the convenience, but also for the proximity to both Branson entertainment sites and gorgeous outdoor hiking and scenic locations.
The hotel features 2 indoor pools and 2 hot tubs. Each room includes free Wifi plus tea and coffee facilities. A games room, hot breakfast, and laundry facilities are available. The hotel is located on Green Mountain Drive, offering easy access to Branson's shows, attractions, shopping and dining.
To make your reservation with Stone Castle, call 417.335.4700. Tell them you're with the WriterCon Retreat to get the discounted rate!