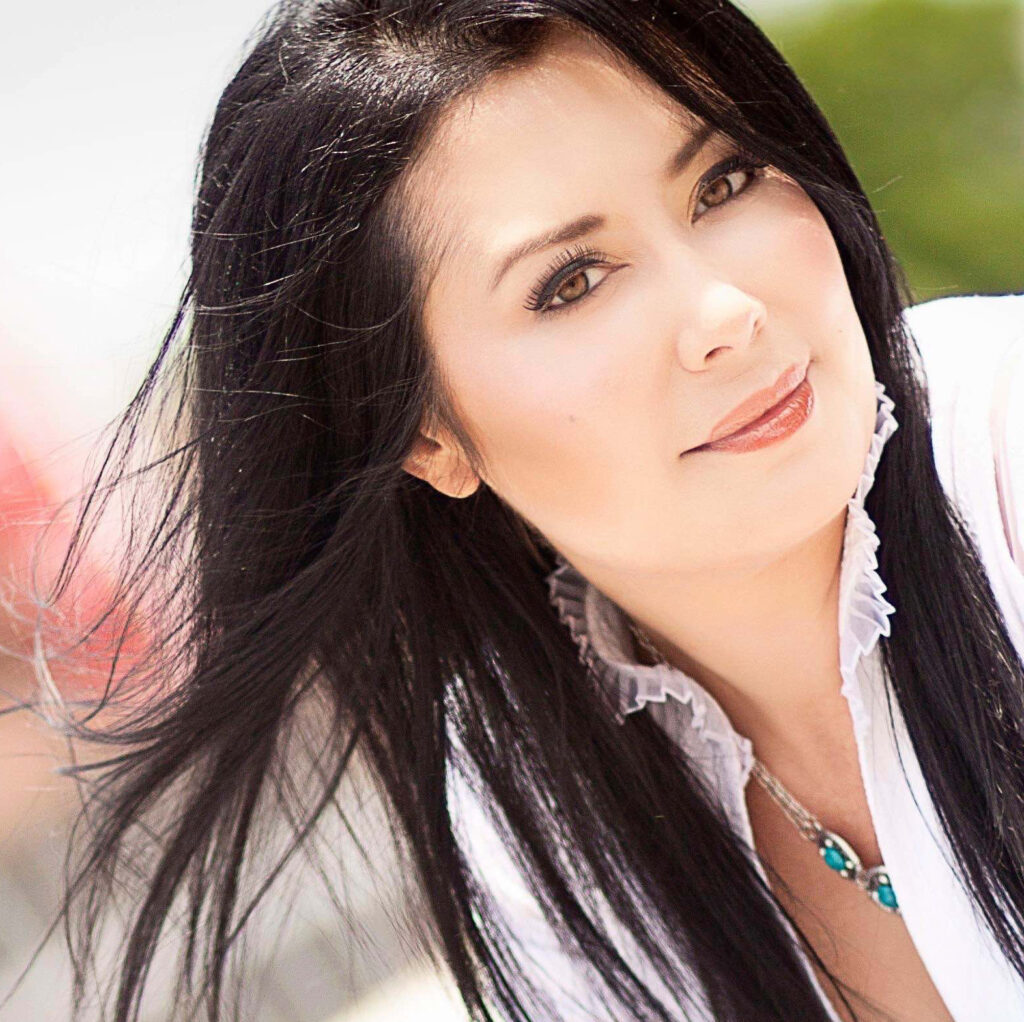 Tosca Lee is the New York Times bestselling author of eleven novels including The Line Between, The Progeny, The Legend of Sheba, and Iscariot. Her work has been translated into seventeen languages and optioned for TV and film. Her upcoming release, The Long March Home, with NYT bestselling WWII biographer Marcus Brotherton, will be released on May 2, 2023.
She is the recipient of multiple awards including two International Book Awards, Killer Nashville's Silver Falchion, ECPA Book of the Year in Fiction, and the Nebraska Book Award. Her work has been nominated for the High Plains Book Award, the Library of Virginia Reader's Choice Award, the Christy Award, and a second ECPA Book of the Year. The Line Between was a Goodreads Choice Awards semifinalist for Best Mystery/Thriller of 2019. In addition to the New York Times, her books have appeared on the IndieBound and inspirational bestseller lists, Library Journal's Best Of lists, and as part of Target Stores' "Target Recommends" program.
Lee's work has been praised by Publisher's Weekly, The Historical Novel Society, Booklist, Kirkus, Woman's World, BookReporter, The Dallas Morning News, and The Midwest Book Review, as "deeply human," "powerful," and "mind-bending historical fiction." She can currently be heard on American Airlines' inflight entertainment system on the Beautiful Writers podcast. A public speaker with over 25 years of experience, Lee is a featured presenter and guest of honor at writer's conferences and literary events throughout the world. She is a member of the Tall Poppy Writers and Rogue Women Writers and was recently elected to International Thriller Writers' board of directors.
Born in 1969 in Virginia, Lee earned her bachelor's degree in English from Smith College. She also studied at Oxford University. A former Fortune Global 500 consultant with the Gallup Organization and first runner-up to Mrs. United States, she lives in Nebraska with her husband and three of four children still at home. For more on Tosca, please visit: www.toscalee.com.
"Impeccable and masterful."
—Publisher's Weekly, for Iscariot
"Tosca Lee is a genius storyteller with a cinematic eye."
—Ted Field, Founder/CEO, Radar Pictures
"A dramatic and unforgettable portrait."
—Library Journal Starred Review, for The Legend of Sheba
"One of those exceptional works of literature that will linger in the mind."
—Midwest Book Review, for The Line Between