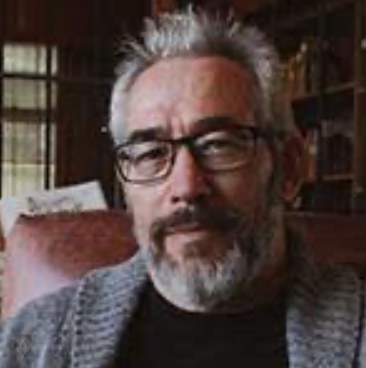 Todd Fuller is curator of the Western History Collections at the University of Oklahoma Libraries.
Other work has appeared in Crazyhorse, Poet Lore, Puerto del Sol, Quarterly West, and Third Coast.
He is co-editor of the anthology Level Land: Poems For and About the I35 Corridor (Lamar University
Literary Press), which was a finalist for an Oklahoma Book Award. His first two books were 60
Feet Six Inches and Other Distances from Home: The Baseball Life of Mose YellowHorse (Holy Cow!
Press) and To the Disappearance (Mongrel Empire Press). He and his wife, Randi, won the
SeriesFest "Storytellers Initiative" for their co-authored sitcom script, which is now in
development. He lives with his wife, two kids, and a dog named Jake in Norman, Oklahoma.