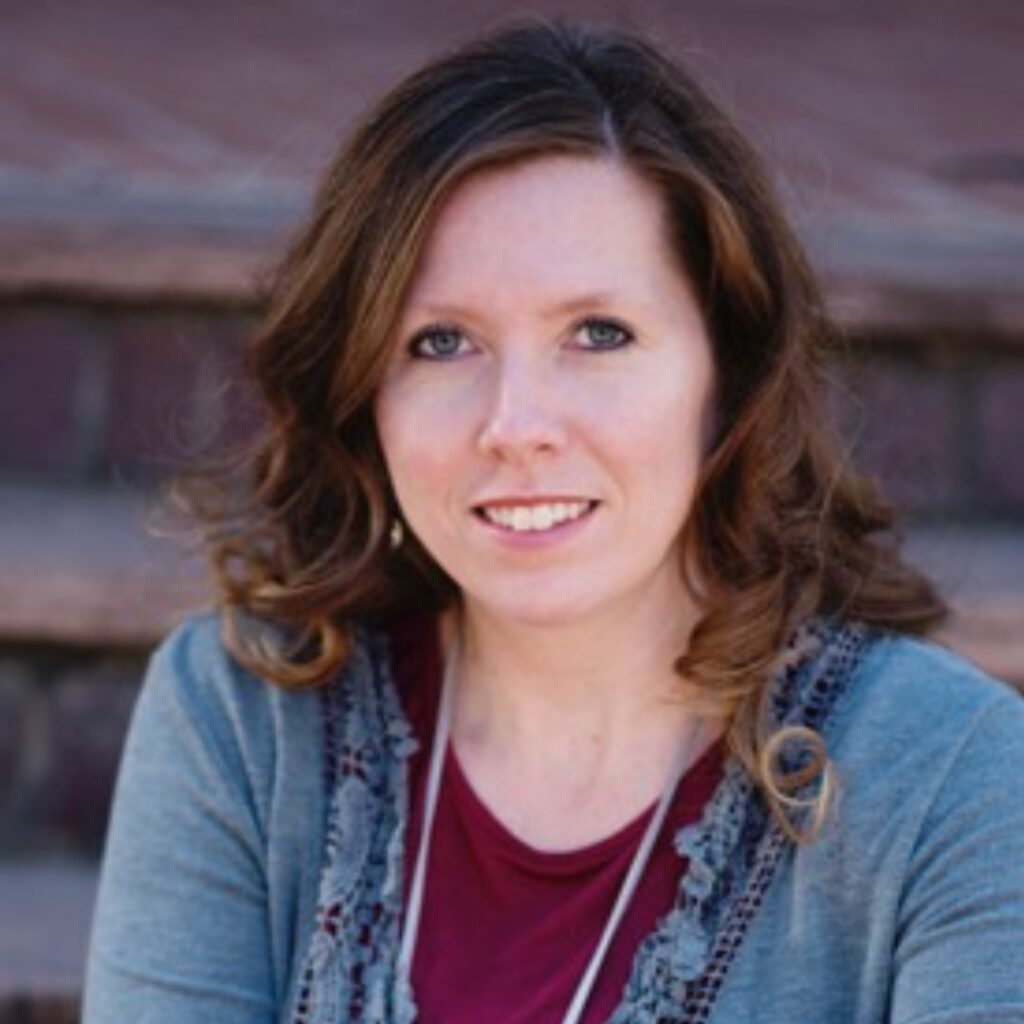 Stephanie Alton is a literary agent and director of the agency's blog
network, BlogAbout. She specializes in creating custom launch teams, blog
campaigns, and webinars with industry pros through the BlogAbout Blogger
Network. Several of the books she has collaborated on have been in the top
10 on the New York Times Best Seller List and rated #1 on Amazon. She
consistently engages with publishers, authors, podcasters, ministries, and
creative businesses to be able to offer compelling and trendy material to the
hundreds of bloggers whom she works with to review and give away new
books, movies, and merchandise.
New as an agent but not new to the world of publishing, Stephanie has
worked with authors and critiqued book proposals over the years. She
brings a unique approach to coaching her clients in a way that helps them
transform their work and leads them to excel beyond what they envision.
Stephanie has also been able to offer strategic platform building techniques
to aspiring writers and help them shape their writing and blogs into what an
agent, publisher, producer, or reader is looking for.