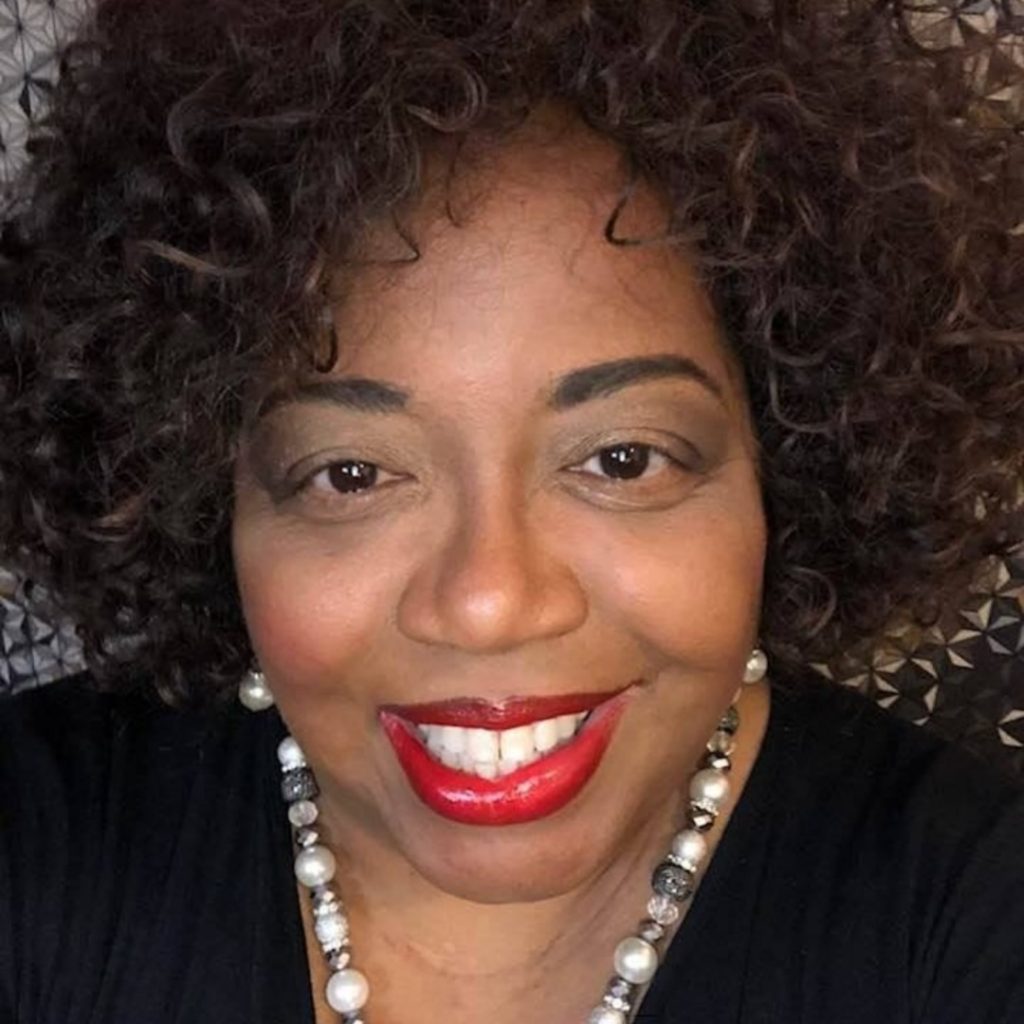 Sharon C. Jenkins is the Inspirational Principal for The Master Communicator's Writing Services. Her business provides writing and coaching services to small businesses, nonprofits, and authors. Her professional experience ranges from working as an editor for a major minority communications and marketing company to being an author's virtual coach. She's hosted events such as the Authors Networking Summit, America's Favorite Author, and Write Your Book in 90 Days at Alpine Resort.
She started her journey as a poet, graduated to a playwright, and is now a best-selling and award-winning author and podcaster. Her solo projects comprise the following titles: Beyond the Closet Door, Christ's Rescue from Abuse, Authorpreneurship: The Business Start-Up Manual for Authors and a host of e-books tailored for authors on such topics as writing, marketing, time management, and publishing. Her most recent print release is a compilation titled, Are you a Super Author? This book has the "How to Get It Done" stories of 14 seasoned authorpreneurs loaded with tips from their journey. She intentionally designed it to be a literary inspiration for the aspiring author interested in starting a business in writing.
Sharon has been a featured blogger on Huffington Post, The Good Men Project, Self-Published Author, Afrovibesradio.com, and Book Marketing Tools. She also hosts her radio show Luminance on Houston-based Galaxy Gospel Radio. Sharon is also a member of the award-winning Brilliant Women in Film.