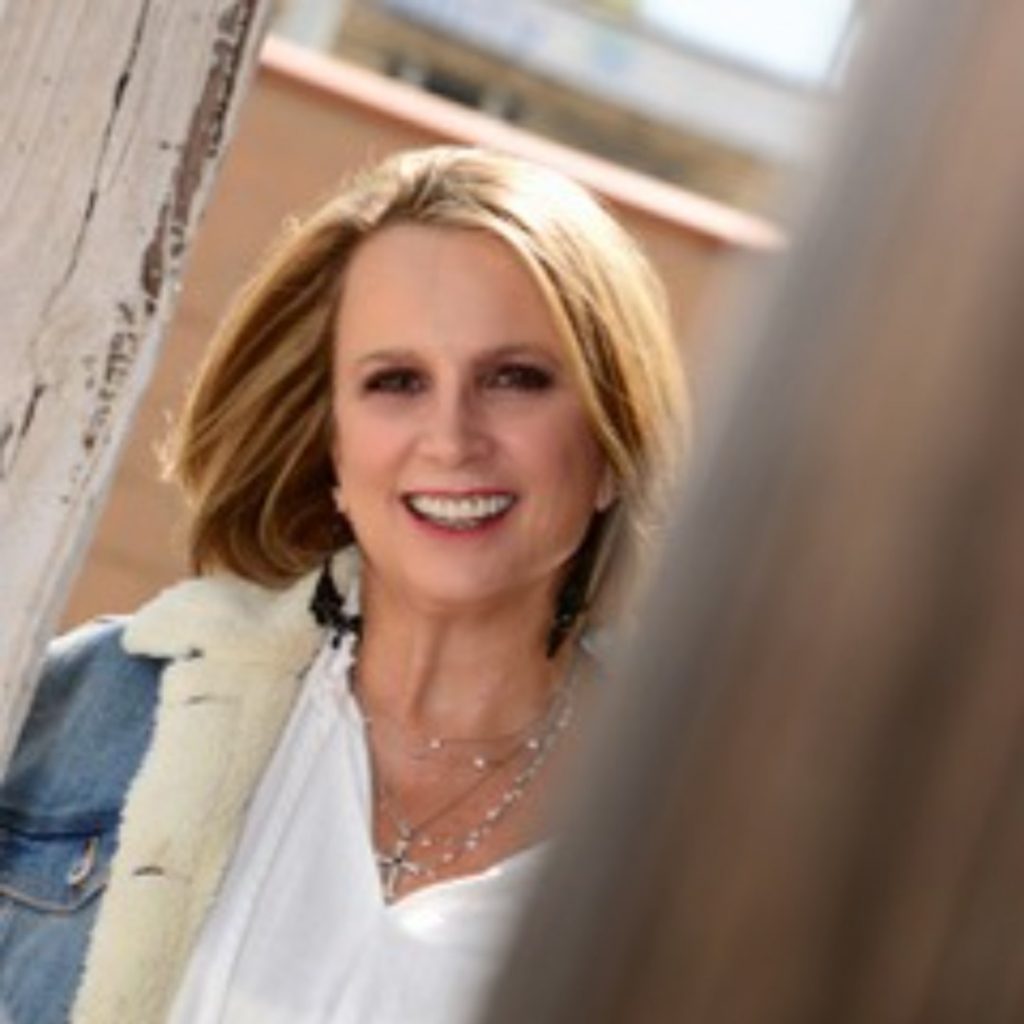 Where Love Becomes Legendary…
An Amazon best-selling author, Peggy McKenzie was born and raised in Oklahoma, and she's been in love with stories of happy endings and second chances since her first fairy tales in grade school. It wasn't until she became enamored by Miss Kitty and Marshal Dillion's love story that she decided to write her own romance stories where she makes certain the cowboy ride away with his lady love and they live happily-ever-after.
Now living in East Texas, she's right smack dab in the middle of cowboy country, and she's more determined than ever to fill her stories with rugged, flawed heroes and courageous, strong heroines. If you like happy endings and second chances with a touch of humor, you'll like this author.
"Heartwarming sweet romance at its best."
Sylvia McDaniel-USA Today Best-Selling Author
"You will not just read a story by Peggy McKenzie, you will live it."
Hildie McQueen-USA Today Best-Selling Author
To learn more about Peggy and her books,
visit her website: PeggyMcKenzie.com.
Follow Peggy on her adventures through Instagram, Facebook, Pinterest, BookBub, and Goodreads. Gain access to her fan-based webpage where she posts exclusive content by joining her monthly newsletter at https://www.peggymckenzie.com/newslettersignup.