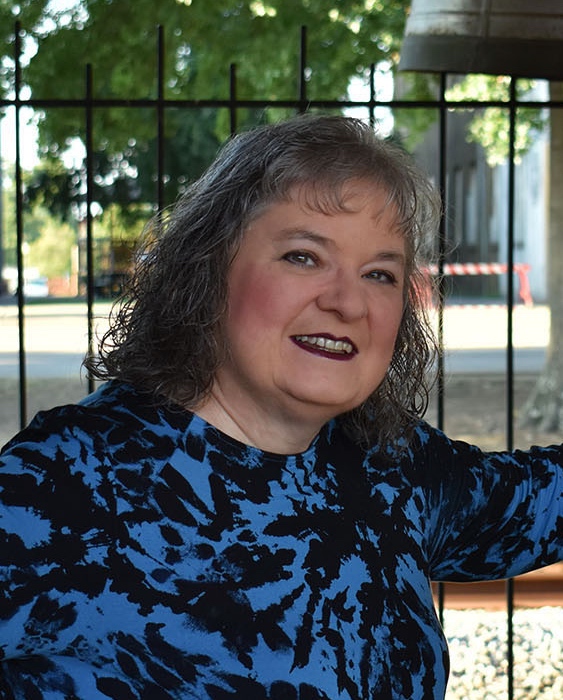 Linda Fulkerson began her writing career as a copyeditor and typesetter at a small-town weekly
newspaper. She has since been published in several magazines and newspapers, including a two-
year stint as a sportswriter, and is the author of two novels, two novellas, and several non-fiction
books. In 2020, she purchased Mantle Rock Publishing's backlist and founded Scrivenings Press
LLC.
She and her husband, Don, live on a ten-acre plot in central Arkansas. They have four adult
children and eight grandchildren. Linda enjoys photography, RV travel, and spoiling her two
dachshunds.
Scrivenings Press LLC is a traditional, royalty-paying publisher of clean and Christian fiction.
Our Expanse Books imprint publishes YA and adult speculative fiction, and our ScrivKids
imprint publishes upper middle-grade fiction.