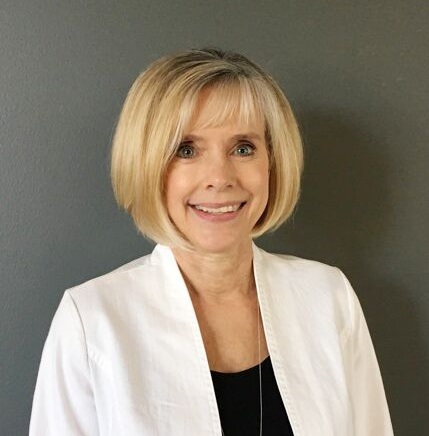 With a New York Times Bestseller to her credit along with 45 other published books,
Gina Lynnes is both an author and a ghostwriter. Her work has also been featured in
newspapers, magazines, and on radio. Writer of an award-winning radio program, her
writing has inspired people across the nation and around the world.