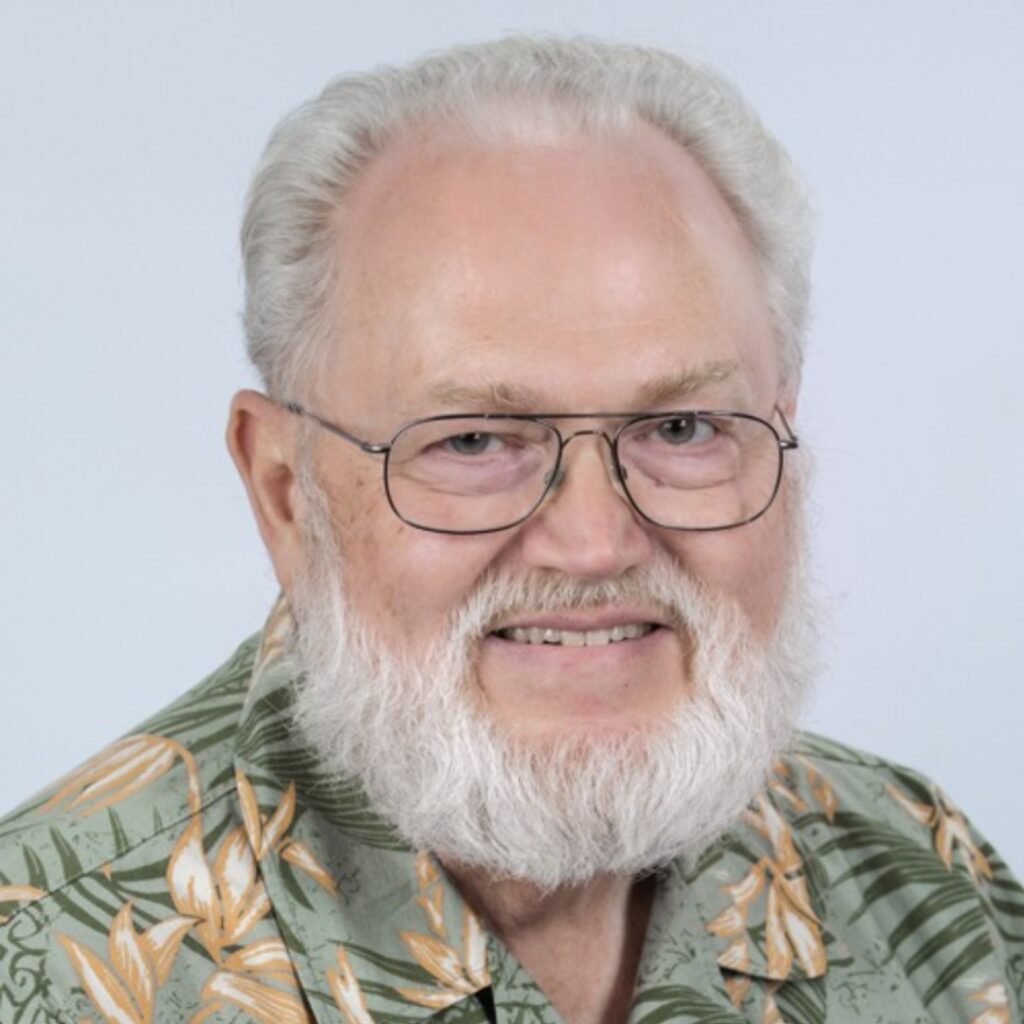 For ten years, Frank Ball directed North Texas Christian Writers to help members improve their writing and storytelling skills. In 2011, he founded Story Help Groups and joined the Roaring Writers ministry seven years later to encourage and equip people to
tell their life-changing stories. He has taught at writer's conferences and churches across the U.S. and Canada. Besides writing his own books, he does ghostwriting, copy editing, and graphic design to help others publish high-quality books. As Pastor of Biblical Research and Writing for three years, he wrote sermons, teaching materials, and hundreds of devotions. He coaches writers, writes blogs, and is a panelist on The Writers' View.
His first book, Eyewitness: The Life of Christ Told in One Story, is a compilation of biblical information on the life of Christ in a chronological story that reads like a novel.
His most recent release on Kindle Vella is Born Blind: Voice of a Visionary, a novel about a first-century Jew born blind, a curse in his society. His current nonfiction project is The Discussion Bible with thousands of unanswered discussion questions to stir people's thoughts, with the Bible's first five books, Psalms and Proverbs, and the New Testament now available on Amazon. To help writers, he wrote Storytelling at Its Best, a practical guide for effective storytelling.