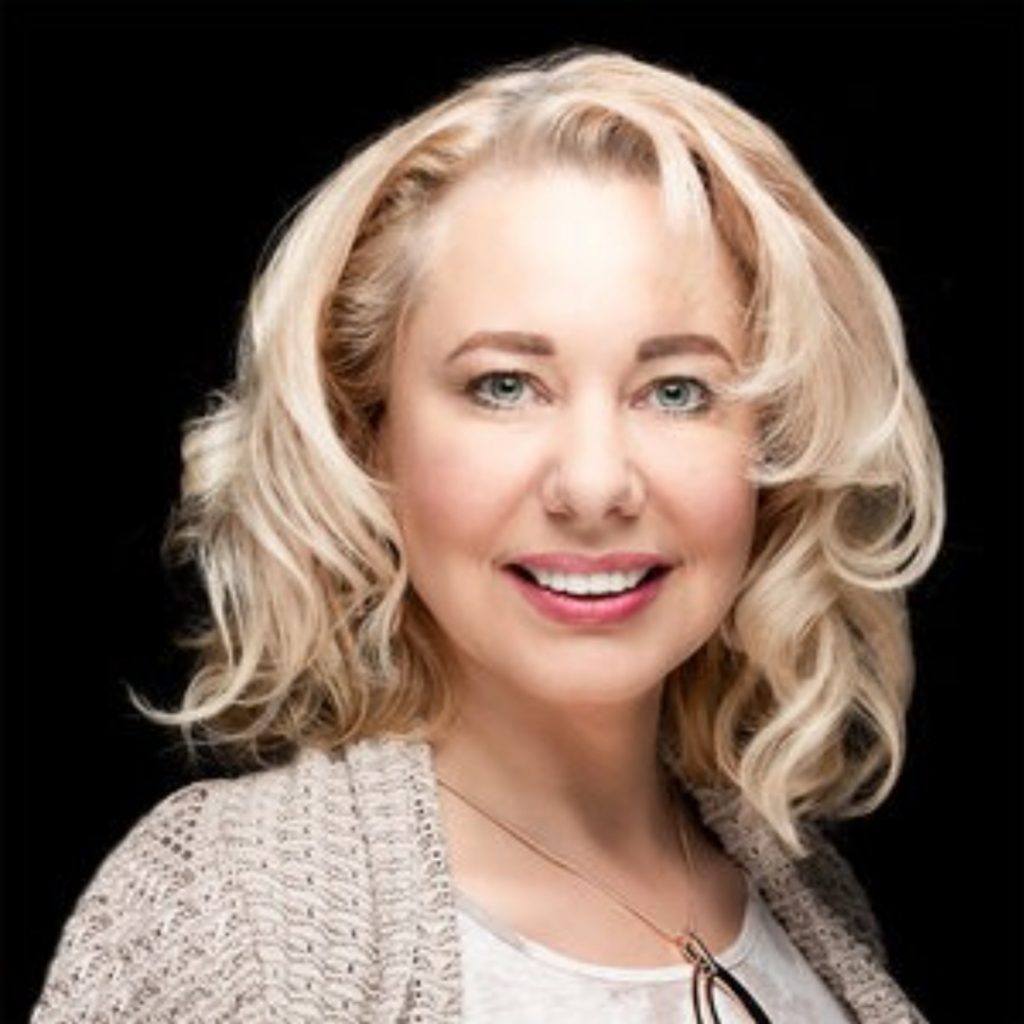 Duffy is an advocate for spreading stories. Her expansive marketing, event production, broadcast, and public relations
background, mixed with her passion for storytelling, led her to found the multi-award-winning, full-service marketing
and public relations firm Black Château in 2016, Books That Make You in 2018, and The BookFest® in 2020.
She speaks on topics such as artificial intelligence and bleeding-edge technology's impact on the writing community;
branding; digital and traditional media; diversity, equity and inclusion; livestreaming technology; marketing and public
relations. She's delivered keynotes and presentations, round table discussions, workshops and talks for an array of
organizations. Some include: the Independent Book Publishers Association (IBPA); Independent Writers of Southern
California (IWOSC); the National Association of Broadcasters (NAB); the San Diego Writers and Publishers (SDWP); Bay
Area Independent Publishers Association; the St. Louis Publishers Association; WriterCon; and more.
She is the executive producer for events including The BookFest®, the annual Beach-Bound Book Bash, Jingle Books, and
was the license-holder and lead organizer for TEDxResedaBlvd in 2019. She hosts and is the executive producer for the
Books That Make You Show. She has programed panels and placed speakers for a wide array of writers' conferences and
organizations including: the Alliance for Women in Media, Digital Hollywood, IWOSC, LosCon, the Twin Cities Book
Festival, Women in Business, WriterCon, and others.
Desireé Duffy's career spans nearly 20 years as a marketing and public relations professional in consumer goods, non-
profits, and entertainment industries. Prior to launching Black Château, Duffy was the Vice President of the digital
marketing agency, R6S. The creative agency serviced technology, fashion, education, ecommerce, and non-profit
verticals. During her early career, Duffy was a radio host, program director, producer, and marketing professional with
companies including: The Paley Center for Media in Beverly Hills, iHeart Media's KFI-AM, and ABC's and Disney's ESPN
Radio/Radio Disney/KABC-AM/KLOS-FM. Since 2001 she served in roles for the Alliance for Women in Media's Southern
California Affiliate and National Headquarters, including: President, Western Area Director, Vice President of
Programming, and Advisory Board chair.
Duffy is a member of the International Academy of Digital Arts and Sciences (IADAS); on the board of directors for the
Independent Writers of Southern California; past-president and advisory board member of the Alliance for Women in
Media in Southern California; and member of the Los Angeles chapter of the Women's National Book Association. Black
Château holds corporate memberships with the Horror Writers Association (HWA) and the Independent Book Publishers
Association (IBPA).
Awards and professional recognitions include: Webby Awards, Winner, Books That Make You newsletter 2022; Webby
Awards, Nominee, The BookFest 2021; Muse Creative Awards, Gold, The BookFest® 2020; Muse Creative Awards, Silver,
Books cover design 2020; w3 Awards, Silver, The BookFest® 2020; Vega Digital Awards, First-Place Canopus, Black
Château 2020; Global Trend Awards, Ascent Award, Black Château 2019; w3 Awards, Gold, Books That Make You 2018;
The Southern California Book Publicists, Publicist of the Year Award, Desireé Duffy 2017; Duffy was named awardee for
the Genii Award for Excellence in New Media in 2017; Duffy received a nomination for the 2016 Los Angeles Business
Journal's Women in Business Awards, and won Marketer of the Year Award during the Future of Digital Media
Conference in 2015.
Duffy is a graduate of Marian University and Santa Clarita's College of the Canyons. She also attended the Milwaukee
Institute of Art and Design. She holds Bachelor of Science degrees in English and communication, and an associate
degree in art and in marketing, and certificates in ecommerce business and entrepreneurship. Desireé Duffy spends her
time between Southern California, Oklahoma, and everywhere bookish events and booklovers can be found around the
world.