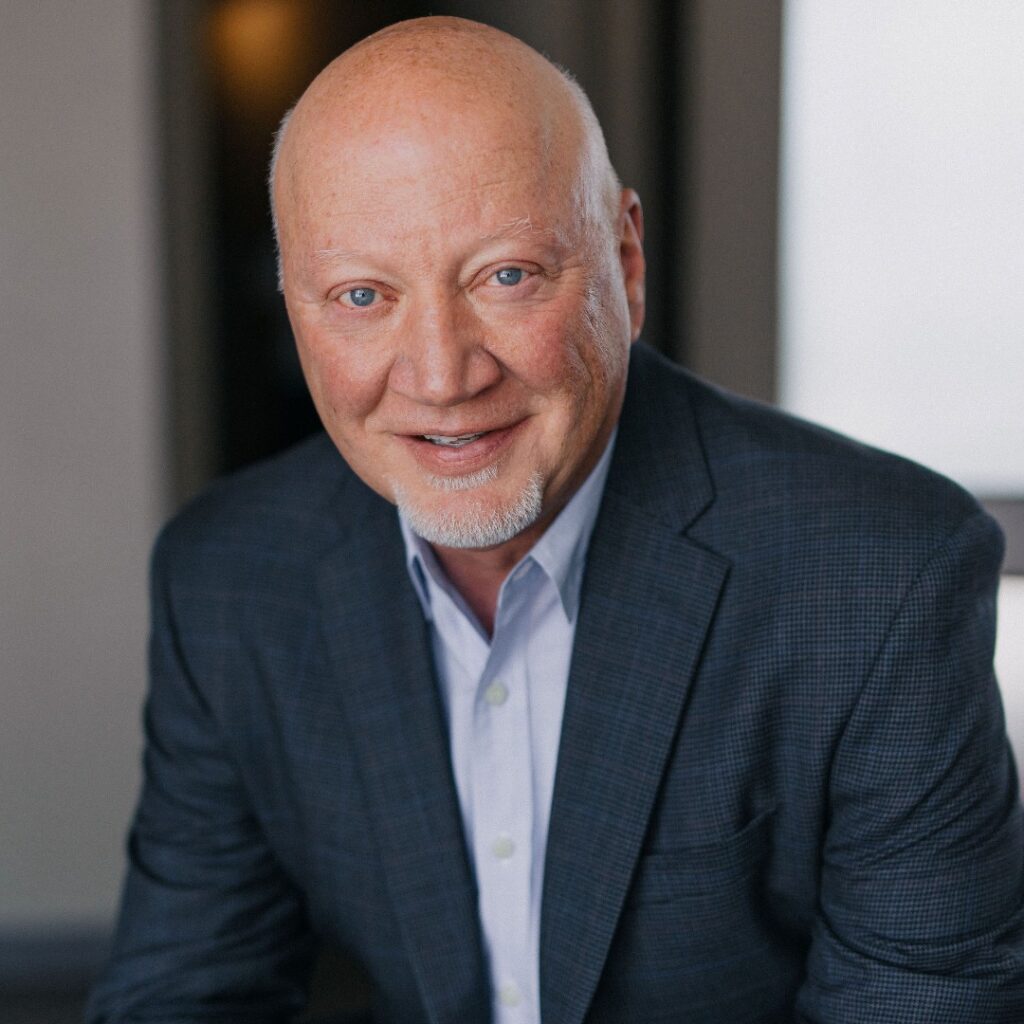 DAVID A. HOLLAND is a writer, speaker, and teacher. Partnering with New York Times bestselling author Stephen
Mansfield, David co-authored "Paul Harvey's America," which earned the 2009 Retailer's Choice Award.
His devotional, "Praying Grace," has more than 200,000 copies in print and his advent devotional,
Christmas Grace released in November of 2021. Two new devotionals, Praying Grace for Men and
Praying Grace for Women arrive in 2022.