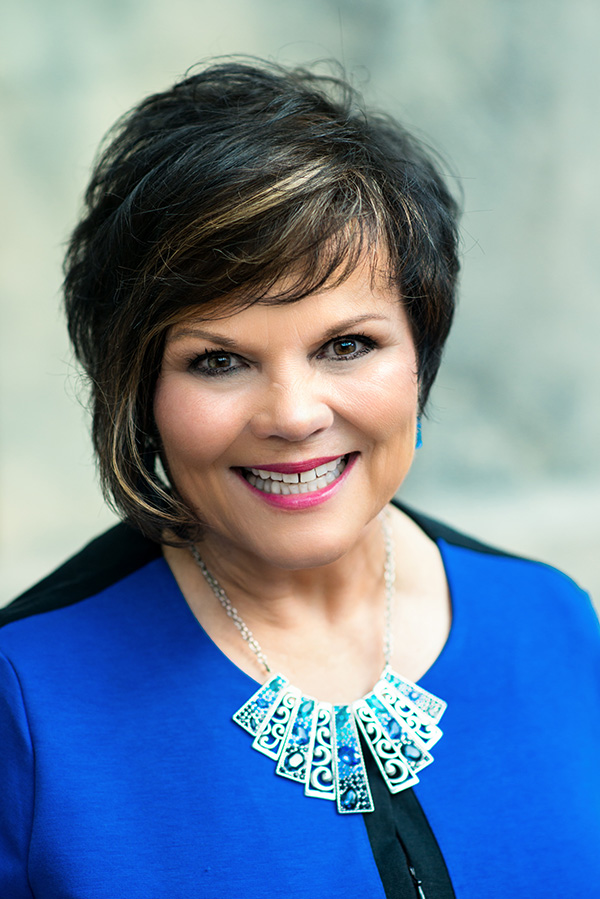 Cynthia's experience with American Christian Fiction Writers (ACFW), as board president (2009-2010) and in her current role as ACFW's professional relations liaison (since 2011), helps to keep her informed about the publishing industry and has introduced her to many publishing professionals. She has worked shoulder-to-shoulder with publishers, editors, marketing managers, as well as retailers, library representatives, reviewers, and other agents on industry-centric projects and events and is invited to many of those events as an industry insider.
As author of 35 books to date, Cynthia has experienced the author's side of the process. In addition to novels and novellas, she has written full-length nonfiction and has frequently contributed to devotion collections. In 2016, she was honored to have participated in two Bible projects—Guideposts' Mornings with Jesus Daily Bible and The Common English Women's Bible. She understands both the heart of the author and the business side of a writing career, the elements of a strong proposal, and the sometimes labyrinthine path to publication.
Being part of the Books & Such team fulfills another layer in a long-held passion: helping other writers to develop their craft and reach their writing career goals. She is an advocate for the power of story—fiction and nonfiction—and a champion for those who create, edit, publish, distribute, review, and sell books. As part of her contribution to other writers, she serves as an instructor or keynoter at writers conferences.
Although Cynthia is open to novelists, she currently is focusing the majority of her acquisitions attention on nonfiction projects.