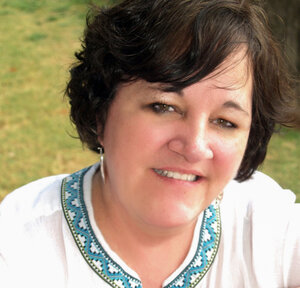 Ally Robertson has been an editor with The Wild Rose Press since they opened in 2006. She edits mainly for the suspense line but is open to other genres. She is also a freelance editor and author, with more than twenty-five published titles. She's partial to all things dark and creepy…the scarier the better. She loves meeting authors, discovering fabulous new stories and helping authors realize their dreams. Many years divorced, with three grown children, she lives alone in Edmond, Oklahoma. She adores editing, writing, reading, Elvis Presley, the MLB, the NFL, and watching her favorite television shows—which she calls 'research' so it doesn't seem as though she's wasting time.
Programs:
Self-editing – How to polish and clean up your manuscript before submitting or self-publishing.
Working with an editor / Publishing with The Wild Rose Press. Prepare your MS to submit (why it's not 'up to the editor' to fix the issues) Common issues I see in submissions
Pitching like a Pro – Get over the fear of pitching and make your pitch a home run
Plotting – A quick list of plotting steps and how to utilize them to create a solid outline
Avoid these pitfalls: Filter Words and Showing vs Telling – Ways to make your writing more active. Point of View – Why you shouldn't head hop, how to recognize when you do, and how to avoid it.
Hooking your reader/editor in the opening pages – what to include, what to leave out in your first scenes
Building Scenes – The elements of a scene and how to piece them together to create a compelling story
Increase your productivity and get in the habit of writing daily
Author promotion and why it's not solely the job of the publisher (tips for promoting)