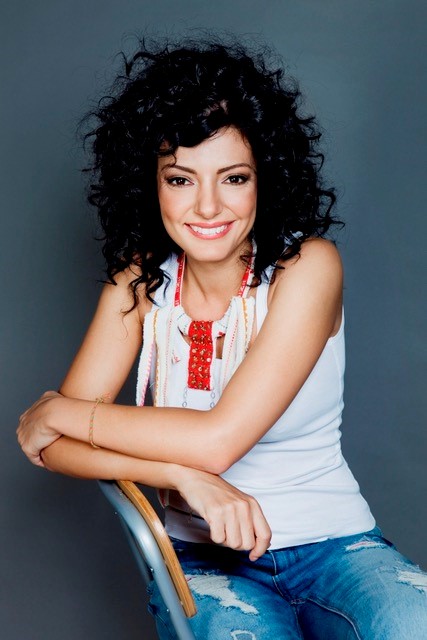 Black Château Enterprises
A.G. Billig is a published author, self-publishing expert and book publishing coach specializing in author branding, public appearances, and success mindset. She is also the founder of the award-winning blog Self-Publishing Mastery and a member of the Black Château Enterprises team.
A.G.  has a BA in Languages and Literatures (English and French) and a Master's Degree in Public Relations and Communication. For over a decade, she has hosted and produced radio and TV shows, built awareness and drove sales for various international brands as a PR and marketing expert.
She also a frequent guest speaker at prestigious writers' conferences and book festivals such as The Greater Los Angeles Writers Conference, Genre LA Creative-Writing Conference, Digital Author & Indie Publishing Writers' Conference, ALLI Self-Publishing Advice Conference, Louisville Book Festival, The International Dublin Writers' Conference, The Writers' Conference at Pacifica.
Her writing and publishing career spans Europe and North America.